Logistic services for all over the Europe
İRFAN ÇAĞLAR LOGİSTİCS AND FRİGO TRANSPORTATİON
İrfan Çağlar Logistics
ABOUT US
İrfan Çağlar Lojistik; Eskisehir based in Turkey, Bulgaria, Greece, Romania, Serbia, Macedonia, Albania and the European countries Frigo Freight offers LTL Transportation and Cold Chain Transport Services.
İrfan Çağlar, which prioritizes customer satisfaction, shows rapid growth in the Logistics Sector.
It offers a technical infrastructure such as +4, +10, -18, -23 degrees of transport infrastructure, vehicle tracking system in frigo transportation.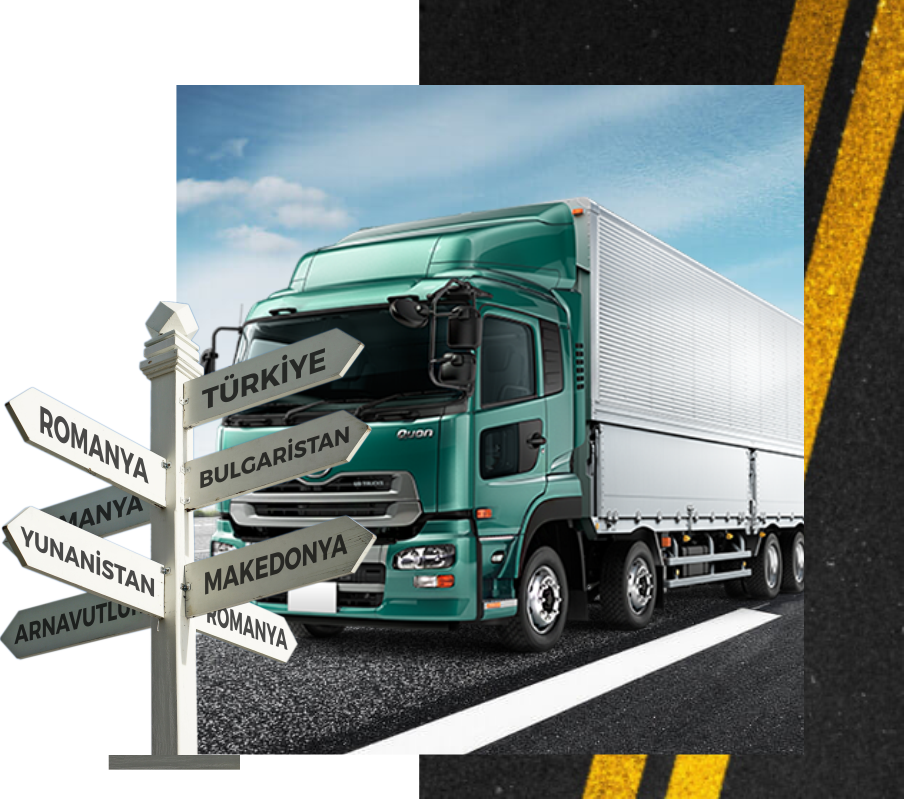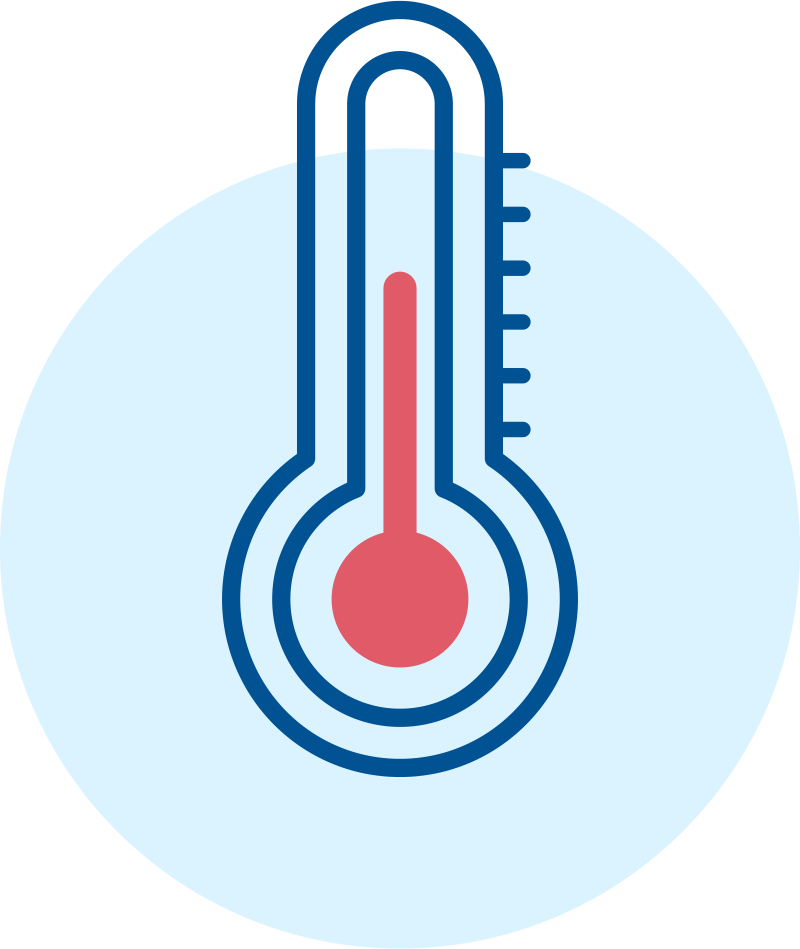 Standart
+18°C
For not heat sensitive products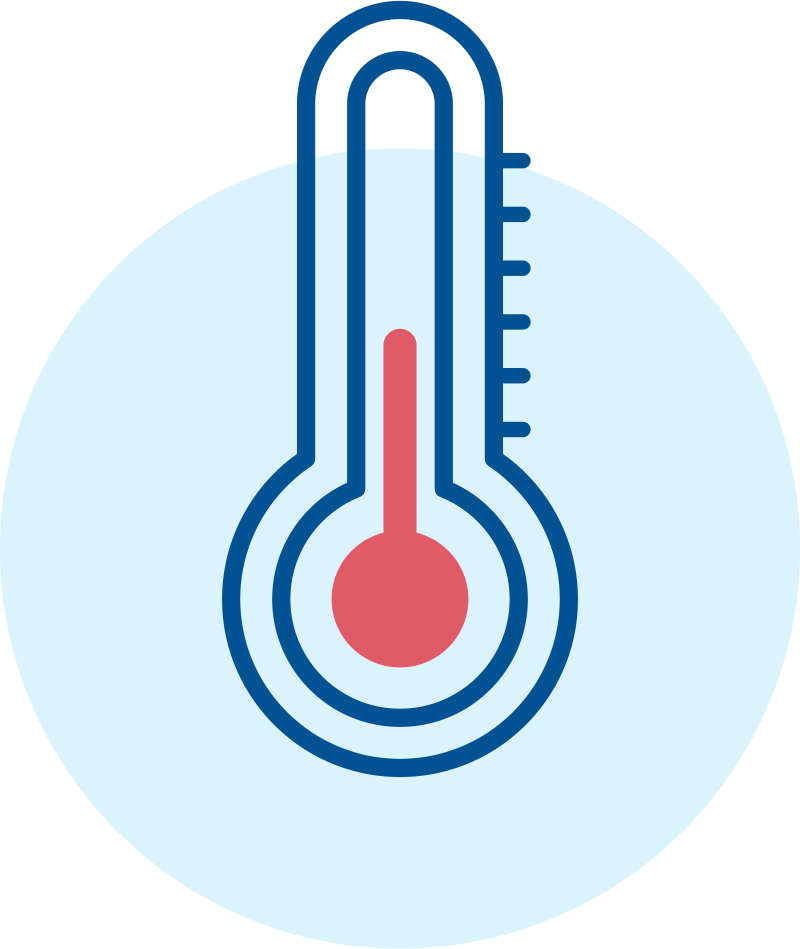 Cool
15°C/18°C
chocolate, eggs, bakery products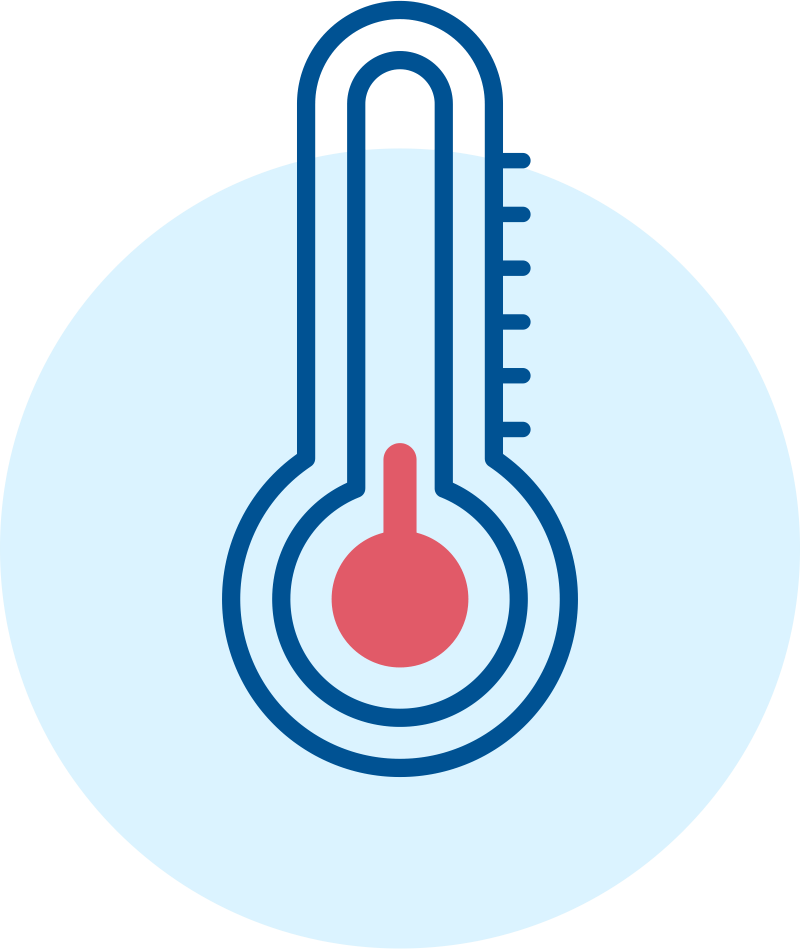 Cold
4°C/8°C
White meat, Red meat, Fruit and Vegetables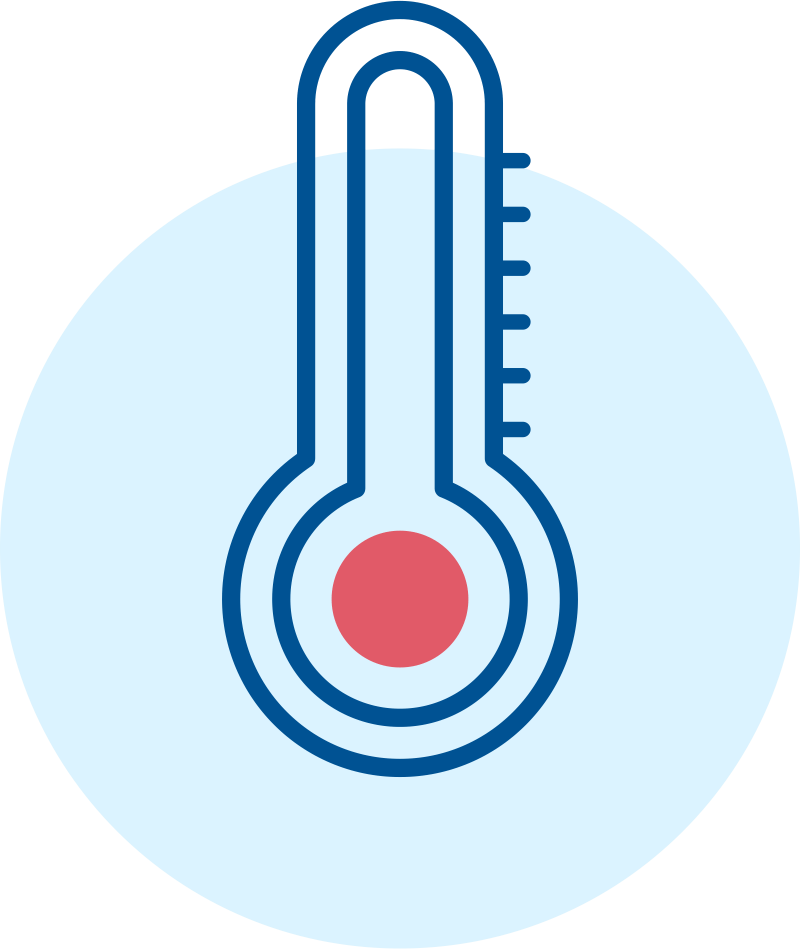 Frozen
-18°C/-26°C
Ice cream, Frozen Fruits and Vegetables. Frozen Meat Products.